BIRTH CLASSES
There are so many prenatal classes that teach different 'tools' for pregnant women to learn how to give birth. Women and their partners attend, in the hope of learning skills that will assist their labour and birth and often with the clear intention of avoiding medical intervention. Women are anxious to 'get it right' and practice the various skills taught.
Skills vary from pregnancy yoga classes, teaching different positions for labour and birth, anatomy and physiology – understanding how it all works!, visualisation techniques, affirmations, mantra's to say in labour, massage, breathing and the list goes on…………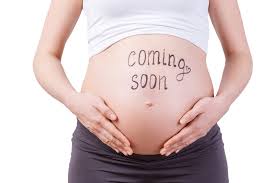 BUT WHAT EXACTLY DOES THIS SAY TO A WOMAN?
It clearly sends the message that you do not know how to labour and give birth, you must learn our special techniques so you can 'do it properly'.
It shows one person as the expert and the pregnant woman as the uneducated student who must follow certain teachings
It promises 'relief' from…….whatever it is that woman is fearful of……
The message sent is disempowering, undermining, often humiliating, and can be frightening. Yes, very frightening. There are certain prenatal classes where the childbirth educator seems to almost take pride in telling couples horror statistics of medical intervention. Some time ago I worked in a private hospital in the middle of a large city. The obstetricians and anaesthetists were alarmed, as my team at the time, discussed and encouraged normal birth. These doctors insisted that we must change our narrative to promote the benefits of epidurals and elective caesarean sections – because that's what women want! Shocking but true!
EMPOWERMENT
The dictionary defines this as:
"the process of becoming stronger and more confident, especially in controlling one's life and claiming one's rights"
Unfortunately this is often a misused word in the birthing world. It is a fabulous word which I love, but it does not seem to be working very well for many birthing women because what they learn in classes does not necessarily convert to the normal birthing experience they were hoping for. This leads to disappointment, feelings of failure and can be a contributing factor to postnatal depression.
Most women focus on getting their body fit and healthy either before but certainly during pregnancy. Common goals are to cut down or eliminate caffeine, smoking, sugar, fatty foods, alcohol and to increase physical fitness.
Whilst this is all important and necessary, the missing link to gaining true control and empowerment is in THE MIND.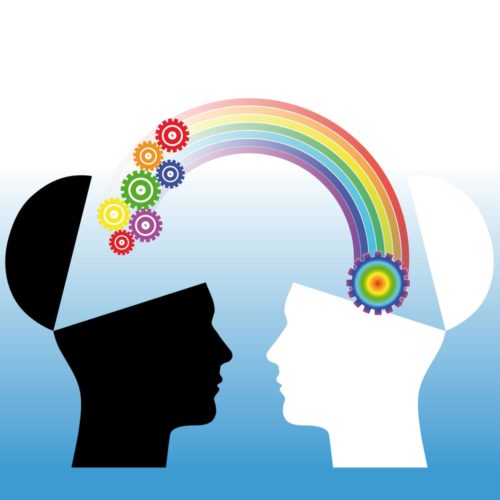 CHANGING THE STORY
True empowerment and belief in your confidence to grow, birth and parent, comes from firstly changing the birthing story in the subconscious mind of the pregnant woman. This story was imprinted when you were in utero and secured as a true belief when you were birthed. If it is a negative story, then the story must be re-written in a positive way. This is the key to creating a 'normal', positive belief about birthing. This is the key to enjoying an amazing connection with your baby in utero. This is the key learning how to create a beautiful imprint for your unborn baby. And this is the key to you enjoying a wonderful, empowering birth.
HOW DO YOU CHANGE THE STORY?
This is simple and can easily be achieved through hypnosis. You will learn with our Inside Birth® classes that THE MIND is the focus. Learning how this works, will not only ensure a wonderful pregnancy and birth but you will discover an absolute power that is totally in your control.
Note: some women have an extraordinary amount of fears about pregnancy, labour and birth. I suggest additional hypnotherapy sessions to support what you learn at Inside Birth®.  To make an appointment please contact me at susan@birthright.com.au
Note:  if you are pregnant then check out our Inside Birth® educators here: https://birthright.com.au/antenatal-classes/find-an-inside-birth-educator/
Note:  if you would like to become an Inside Birth® Educator check out our training dates here:  https://birthright.com.au/training/inside-birth-childbirth-educator-training/