IT'S ALL IN THE MIND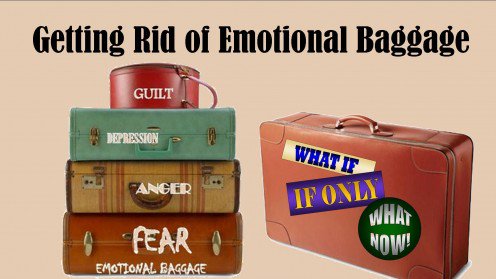 All pregnant women have some fears about being pregnant, birthing and parenting.
And some fear is normal.
BUT we are seeing increasing FEAR in birthing women, fuelled by the media, television, books, magazine and just about anything available to pregnant women – embeds fear and more fear.
FEAR is a guarantee to impact negatively on the unborn baby, and certainly labour and birth.
WHAT DIFFERENCE DOES A DOULA MAKE?
Doulas represent the woman and her partner.  A doula does not represent the hospital.  Our doulas are offered unique training where the focus is on healing the mind and unwinding the tangled web of fear and anxiety built up over a long time.
This is a career opportunity. Imagine being able to influence/change the birth outcomes for women and their baby.  Imagine meeting a woman for the first time, full of fears, horror stories about birth, and working with her throughout pregnancy to reveal a strong and confident birthing woman with a true connection with her unborn baby, and supporting her empowering birth.
Communication and listening skills are key.
How a baby enters the world, and the emotional state of his mother, stays with that baby for the rest of his life.
DID YOU KNOW?   Having a doula reduces the need for medical intervention by at least 70%!!
WHAT ARE THE SPECIAL REQUIREMENTS TO BECOME A DOULA?
Passion – you must have a passion for this work.  You must understand the importance of reducing our very high medical intervention rates.
Willingness to learn, to have an open mind and accept challenges – especially in relation to your own beliefs about birth.
IF YOU ARE LOOKING FOR INCREDIBLE JOB SATISFACTION THEN THIS CAREER IS FOR YOU.
https://birthright.com.au/product/total-birth-doula-training-modules-1-2/