Are you in a job that is strangling your spirit and robbing you of your true essence?  Do you want to work with women who are creating a new life?  Then begin today, with the perfect combined training:   childbirth education, birth and post-natal doula.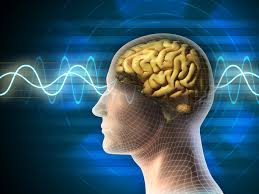 Our childbirth education training includes:
Inside Birth® Educator Training – learn how to go deep inside the mind teaching how to easily delete fears from the sub-conscious mind and replace with positive images.   Learn how to go deep inside the developing baby's mind and teach parenting from conception:
4 day – All face to face training with Susan
This training will challenge you to look deep inside your own experiences and beliefs around bringing a baby into this world
1.  You will learn about fears and anxieties and how to easily delete
2.  You will learn about the subconscious mind and its effect on pregnancy and birthing
3.  You will understand effective teaching and how to capture each person's unique learning
4.  You will learn how to teach beautiful self hypnosis skills for labour and birthing
It's all about the MIND – the most important organ in birthing
Our birth doula training includes:
2 theory modules online
1 face to face weekend workshop (on completion of theory)
Ongoing mentoring by Susan for all of your training
Opportunity to join the Birth Right mentoring team once you have graduated
 Our post-natal doula training includes: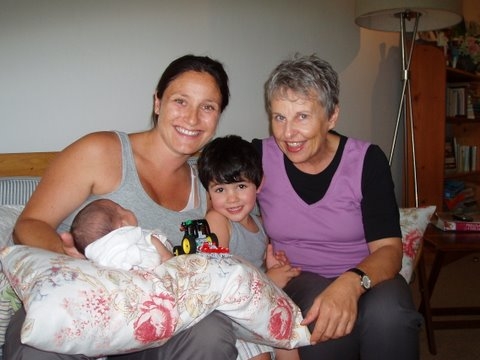 online training only
access to Susan while training
ongoing mentoring
ideally combine with birth doula training but can do alone
an opportunity to have your own post-natal business
new Mum's and Dad's need reassurance, understanding and respect
 Advantages of combined training:
Opportunity to run your own business teaching Inside Birth® techniques, with ongoing support/mentoring from Susan
A wonderful way to provide true continuity of care for pregnant/birthing women, new parents. Providing education, through to supporting her as a doula makes this role unique and empowering for you and the couple
Being a doula will enhance your teaching
Being an Inside Birth® childbirth educator will enhance your doula work
Making a difference in how our babies enter the world
Supporting new parents in their home
OUR OFFER
Birth Doula Training – value $2500
Post-Natal Doula Training – value $700
Inside Birth Educator Training – value $2,800 inclusive.  (extra $550 for Birth Component, online, for those without birthing experience)
TOTAL – $6000 for all 3 trainings.
SAVE $500 by booking combined training today and pay only $5500 (inclusive)
Plus – a free copy of our Inside Birth® 'Watercolours Relaxation' CD.
(This offer applies only to those who pay total discounted price no payment plans)