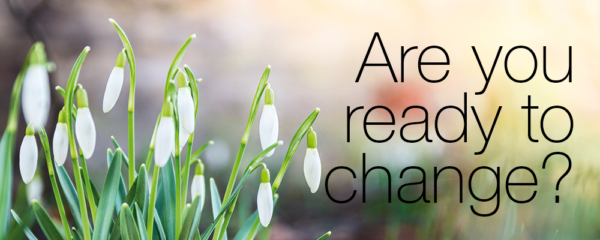 Make an appointment:  0419 606 171                                    NOW OFFERING SKYPE SESSIONS
Fears, phobias, anxieties
Pregnancy anxieties
Stress
Breech baby that needs turning
Birthing fears
Need a Birth debrief

Find balance through hypnosis

Stop smoking
Weight issues
Stress
Insomnia
Unwanted habits
Relationship issues
Low Self esteem
Find it difficult to be motivated
Infertility
What is hypnosis?
There are many working definitions and most people have experienced hypnosis; just not in the formal sense. It can be your imagination or dream state, something which is immediately recognised by most. In hypnosis it is called a 'trance like state'.
Hypnosis is also a heightened and selective sensitivity to stimuli perceived by the five senses and the basic perception, and is an immediate softening of defenses.
During a hypnotic trance, a change occurs in the structure of the brain where the two halves are linked. Because of this change, more information flows from one side of the brain to the other than would normally be the case. Nerve cells in the part of the brain that control habit lose some of their electrical charge enabling one to become more receptive to change at this time. Through imagery and positive suggestion, new connections can be formed among the nerve cells, creating the desired results.
Change your mind, change your life
Life is way too short to live with unwanted anxiety and stress. Hypnosis can easily change the way you think, in a safe environment with you in total control.
What does a hypnotherapy session involve?
At Birth Right we offer women a safe space to explore their many emotions. It is important to obtain a copy of all your records from the hospital where you birthed. Some hospitals charge a small fee for providing this, no doubt to cover photocopying. This should include copies of all CTG's (the monitor used for baby's heart rate plus contractions). These are your records, you have every right to a copy.
There are some hospitals that offer a service to review the notes. For many women they do not want to return to the same place where their trauma occurred and meet the same people. But it is also important to have a health professional explain your recorded history of labour and birth, which is why we encourage you to book an appointment with Susan Ross.
Through hypnosis we can explore in depth, your anxieties and fears. DO NOT hang on to this!
We offer a protected space for you to explore your feelings about your birth. We are passionate about making sure you feel empowered to make your next birth a different experience.
The first session will be between 60-90mins. Many women only need 1 session but follow-ups are an option.
Not had hypnosis before and wondering what it's all about?
This process will allow you to understand, accept and be able to look forward to your next pregnancy and birthing, feeling empowered. The debrief will help look at what changes you can make for your next pregnancy to allow for a different and positive birth experience. Don't take the fears into your next pregnancy and don't be bullied into a future caesarean, believing this is an easy option.
A separate session is available for Dad's as it is very important for a Dad to address his concerns and fears, from his perspective.
If you are not planning any more children it is still essential to clear those deeply embedded experiences of birth. This will free you to truly enjoy your developing relationship with your child.
"Thank you so much for your help in preparing for the birth of my baby. The year- long mental, emotional, spiritual and practical preparation was not for the faint-hearted! But it was a journey of healing. The process enabled me to become centered and find courage I didn't know I had. Following the birth debrief from my first birth, I was able to appreciate this pregnancy and connect with my unborn baby in a healthy way." Kylie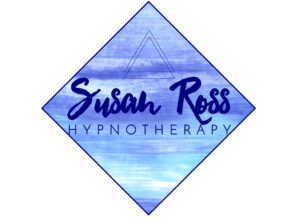 TO MAKE AN APPOINTMENT:
Please ring me to discuss a suitable time:
 0419 606 171
NOW OFFERING SKYPE SESSIONS – YES YOU CAN
DO THIS IN THE PRIVACY OF YOUR OWN HOME