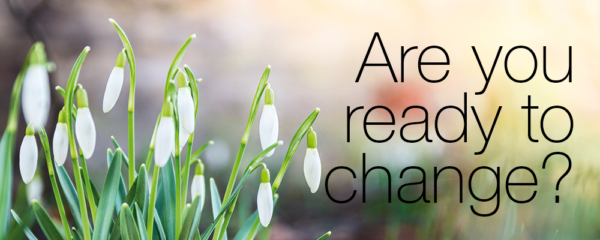 Make an appointment:  0419 606 171                                    NOW OFFERING SKYPE SESSIONS
Fears, phobias, anxieties
Pregnancy anxieties
Stress
Breech baby that needs turning
Birthing fears
Need a Birth debrief

Find balance through hypnosis

Stop smoking
Weight issues
Stress
Insomnia
Unwanted habits
Relationship issues
Low Self esteem
Find it difficult to be motivated
Infertility
What is hypnosis?
There are many definitions but most people have experienced hypnosis; just not in the formal sense. It can be your imagination or dream state, something which is immediately recognised by most. In hypnosis it is called a 'trance like state'.
Hypnosis is also a heightened and selective sensitivity to stimuli perceived by the five senses and the basic perception, and is an immediate softening of defenses.
During a hypnotic trance, a change occurs in the structure of the brain where the two halves are linked. Because of this change, more information flows from one side of the brain to the other than would normally be the case. Nerve cells in the part of the brain that control habit, lose some of their electrical charge enabling one to become more receptive to change at this time. Through imagery and positive suggestion, new connections can be formed among the nerve cells, creating the desired results.
Hypnotherapy includes NLP (neuro-linguistic programming) and Time Line® Therapy.
Not had hypnosis before and wondering what its all about?
At Susan Ross, Hypnotherapy we offer a safe space to explore many issues.  This can be done face to face in the beautiful Blue Mountains, NSW or in the comfort of your own home via Skype.
Through hypnosis we can explore in depth, your anxieties and fears and anything that you choose to make change happen.  DO NOT hang on to negativity that is holding you back!
The first session involves some history taking and an introductory explanation about the powerful tool that is hypnosis.
Expect to experience a deep relaxation to allow your unconscious mind to do the work – which happens quickly and easily.
Expect to leave feeling relaxed with renewed confidence.
Time Line Therapy®
Time Line Therapy® techniques are a unique and unmatched method for creating powerful change in business, education, and therapy.  Time Line Therapy® utilises a person's own internal "Time Line" to work with their unconscious minds in a variety of ways;   including, healing emotional traumas and eradicating unwanted thoughts, emotions and behaviours.
Time Line Therapy® has been so successful in its results that it has been utilized since 1986 by thousands of people including psychiatrists, psychologists, marriage and family counselors, social workers, life and business coaches, and even athletic coaches.
Your "Time Line" is how you unconsciously store your memories or how you unconsciously know the difference between a memory from the past and a projection of the future.  Behavioural change in an individual takes place at an unconscious level.  People don't change consciously.  The Time Line Therapy® techniques allow you to work at the unconscious level and release the effects of past negative experiences and change "inappropriate" programming in minutes rather than days, months or years.
Change your mind, change your life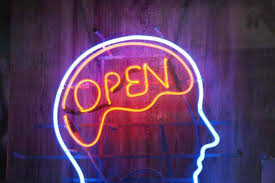 Life is way too short to live with unwanted anxiety and stress. Hypnosis can easily change the way you think, in a safe environment with you in total control.
'I cannot thank you enough for helping me to become unstuck and move forward.  Having been in 'other' therapies for many years, without much success, I was amazed at how quickly and easily this hypnotherapy worked.  It also gave me a greater understanding of how my mind works.  Thank you, thank you, thank you.  Elise'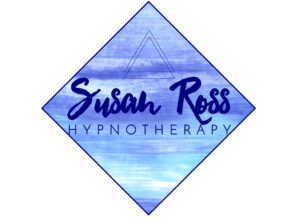 TO MAKE AN APPOINTMENT:
Please ring me to discuss a suitable time:
 0419 606 171
NOW OFFERING SKYPE SESSIONS – YES YOU CAN
DO THIS IN THE PRIVACY OF YOUR OWN HOME