Welcome to OUR BRAND NEW format for online Birth Doula Training
'where you learn to be a creative thinker'
"IF WE WANT TO CREATE EMOTIONALLY SECURE BABIES, WE MUST HEAL THE MIND AND ELIMINATE ALL FEARS"  –  Susan Ross – author of Birth Right (Random House) & the only doulas book in Australia – 'Doulas- Why Every pregnant woman deserves one'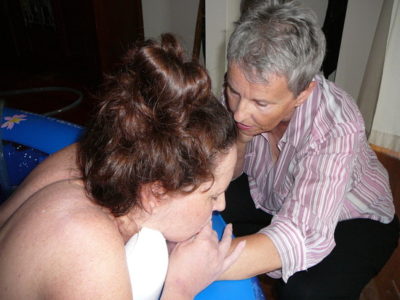 BOOK HERE,  AND GET STARTED
We have created the optimum learning experience.  We believe our doula training is the most comprehensive birth doula training available, giving you well-rounded knowledge in all aspects of pregnancy, labour and birthing.  On completion you will feel passionate and confident to empower women during their pregnancy/birthing experience.
Why take this course
This course ensures that you have a real understanding of supporting the emotional and physical needs of the pregnant woman, her unborn baby and her partner.
Nature has provided a wealth of inbuilt resources to help pregnant/birthing women access their innate wisdom and power.  These are internal guidance systems that enable a woman to achieve remarkable things.
BUT if these systems are interfered with, or are misused or even damaged, this will have a negative impact on a pregnant/birthing woman and her unborn baby.
If you want to work with pregnant/birthing women, you need this knowledge.  It is essential to have a deep understanding of the mind, and its role in pregnancy/birth/babies.  As a doula, this has to be at the very heart of what we do.
Birth Right – where you're birth belongs to you
What you will learn
A deeper understanding of your attitudes to birthing
Decision making – what is consent?
Creating the optimum physical and emotional environment for the unborn baby
Effective Communication, advocacy & negotiation skills
An understanding of the importance of parenting from conception
Anatomy & physiology of pregnancy and birthing
Education – what are pre-natal classes all about??
FEARS – what are they? and where do they come from? and how to resolve
Discover the many different types of birthing – the role of hormones
What happens in a labour/birth for Mum/baby & partner
All about Doula 'support' and the power of silence
A richer understanding of the important role 'imagination' plays in pregnancy/birthing

IN DEPTH MENTORING FOR YOUR FIRST TWO TRAINEE BIRTHS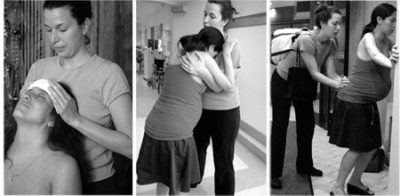 What is a doula?  A birth doula trusts normal birth and believes in every birthing woman's ability to connect with her feminine power and birth her baby as she chooses.  A doula is strong, empowering and a great communicator.  She will provide support during pregnancy, labour, birth and post-natally, emotionally and physically.  Research shows that having a doula reduces the need for medical intervention by as much as 70%.  The World Health Organisation recommends a doula
Why choose Birth Right?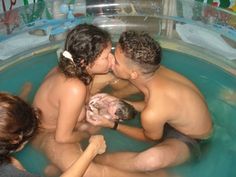 SUBSCRIBE here to join our YouTube channel
Birth Right doula training is unique education, designed by Susan Ross, with 40+ years of experience in pregnancy, birthing and postnatally.
 "I am the Founder and Director of Birth Right Training Academy, background in nursing, midwifery, paediatrics, family planning, doula trainer, Inside Birth® trainer, educator, Hypnotherapist, NLP Coach, Time Line® Therapist, public speaker, published author and Mum.  I am passionate about teaching doulas the skills to support, advocate and negotiate the best care for birthing women.  This course will change your life on so many levels.  It will challenge your core beliefs, values and attitudes to pregnancy, birthing, families and community.  It is a doulas privilege to be invited to share the extraordinary journey of labour and birth with a woman and her family.
What happens next?
On successful completion of this course, graduates will receive the highly-regarded Birth Right Doula Certification.  You will then have the opportunity to join our Birth Right mentoring team where you will receive ongoing support, education and mentoring throughout your doula career.