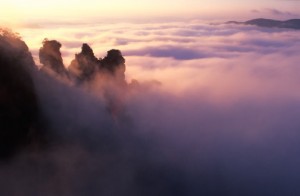 Want to have a career that is flexible, challenging and unbelievably rewarding?
Then don't miss out on booking the next Inside Birth Childbirth Education training in the beautiful Blue Mountains.
You will love learning how to teach these deep hypnosis skills to pregnant couples, with amazing results
Next course: 23rd-27th Oct., 2013 (early bird still available)
There is no more spiritual place to connect with your inner self, and be a part of changing the face of birthing in Australia today.
Energy flows where your attention goes! I invite you to come and focus on what goes on in your sub-conscious mind and that of a pregnant woman.
All details on our website or contact me directly on: 0419 606 171