"I FORGET WHAT I WAS TAUGHT.  I ONLY REMEMBER WHAT I HAVE
 LEARNED"  Patrick White (Nobel Prize Winning Author)
I have a program that teaches, HOW TO BE AN EDUCATOR.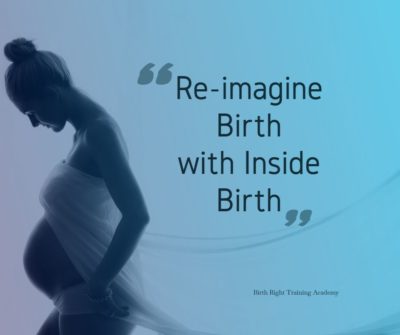 Is that something you are interested in hearing about?
Ask yourself:
Is your current job providing ultimate satisfaction on all levels?
Do you feel like you are contributing to making the world a better place?
If you are feeling frustrated in your current job but have a passion for really making change happen, then you are the person I am looking for.
Take the next step in your life and become an Educator teaching Inside Birth® techniques for pregnancy, labour, birth and parenting.  Yes, it covers all 4!
In just 4 days of face to face training you will become and Inside Birth® Educator.  This training will take you to places you never imagined possible.  You will go on a journey to your inner mind and discover how beliefs are formed and how to change a negative belief into a positive.  You will discover the role of learning by absorption when gaining practical skills.  It is challenging and fun!
THIS PROGRAM CHANGES LIVES – IT CAN CHANGE YOURS
INSIDE BIRTH® teaches parenting from conception, conscious awareness of the power of words, thoughts and our relationship to creation and birth.  The Inside Birth® Educator will develop a deep regard for the power of your soul and all that you are capable of influencing by thoughts, action and words.
WHAT YOU WILL LEARN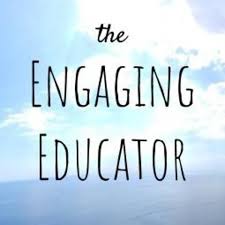 How to set up your Inside Birth® business, including fee structures
Why Inside Birth® is unique!
Exploring attitudes and beliefs about pregnancy, birthing and parenting
What is hypnosis? And Why Inside Birth® hypnosis techniques work for birthing
Understanding how to parent from conception
Conscious vs unconscious mind and signs of trance
Teaching group hypnosis
Discover deep insights into the human mind
Access your own unconscious resources (you will be surprised!)
You will have the opportunity over 4 days to teach the entire program to your fellow students
You will quickly develop confidence
You will learn how to eliminate fears and anxieties for pregnant women and empower them to understand and acknowledge the power of their instincts
The best part?  You will receive ongoing mentoring, all materials to teach and join a team of dedicated, passionate advocates for women and their babies.
Our next training is 2nd-5th August at the Blue Labyrinth Bush Retreat – we will be discovering and walking the labyrinth's.  SAVE on Early Bird and book here: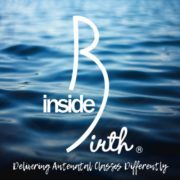 https://birthright.com.au/product/inside-birth-educator-training/