HOW TO CREATE HAPPIER BABIES
Have you ever wondered how painful experiences in your past are impacting your life?  Do you find yourself numb to certain feelings, or struggling when certain emotions show up?
Early life stress, and unresolved emotional trauma, have a major impact on every aspect of our lives and is the number one risk factor for chronic complex illness today.
The psychological and neurological impact of early life stress and trauma can be reversed and we can heal.
How early can stress and trauma become a problem?  We must go back to the very beginning of life – in the womb.  The unborn baby absorbs  every thought and emotion their Mum is experiencing.  This can show up later, throughout life as physical, emotional and neurological issues.
SO HOW CAN WE CREATE HAPPIER, HEALTHIER BABIES
We must start at the very beginning of life – in utero.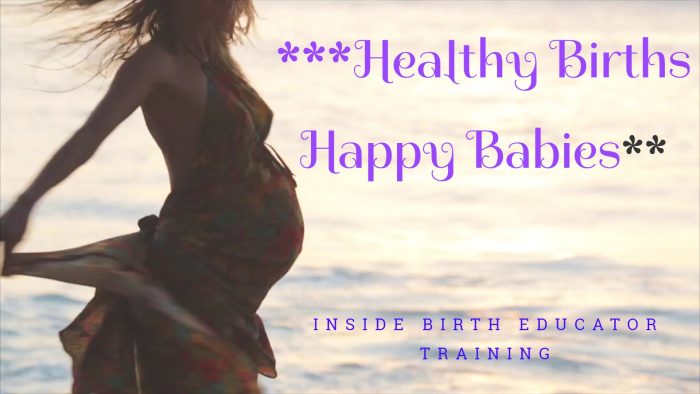 BECOME an Inside Birth® Educator and discover the golden opportunity to teach pregnant couples the importance of laying down a positive, happy imprint for their baby – in the womb.
The power of the mind cannot be underestimated in pregnancy.  It is the most important organ involved, not just in pregnancy, but labour and birthing.
I invite you to join the Inside Birth® movement and let's create happier babies
INSIDE BIRTH® teaches parenting from conception, conscious awareness of the power of words, thoughts and our relationship to creation and birth.  The Inside Birth® Educator will develop a deep regard for the power of your soul and all that you are capable of influencing by thoughts, action and words.
Do you want to change birthing outcomes for women and their babies?
Do you want to learn how to teach this unique Inside Birth® hypnosis, the powerful tool that can change a woman's mind/body/baby connection?
Do you want to learn techniques to eliminate all accumulated fears and self-doubts from the sub-conscious mind – all pregnant women have them!
Do you want a career that will give you incredible job satisfaction, knowing this education will make a difference to the future health of our nation?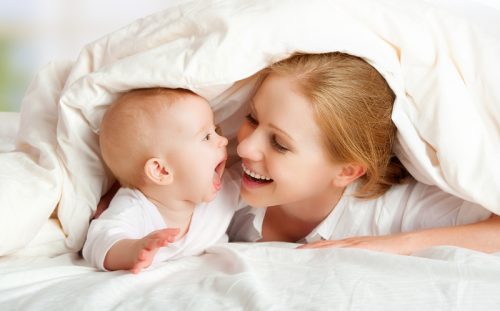 Over 4 transformative days this cutting edge childbirth educator training will change your thinking about how we enter the world.  This is not teaching HOW a woman SHOULD give birth,  it is learning ABOUT what goes on INSIDE – UNDERSTANDING 'THE MIND', COMMUNICATION, CONNECTION and how to THINK outside the box.  You will understand the powerful imprinting for baby –  from conception and how to teach this to pregnant women and their partners.
Next Training 7th – 10th August.  We are extending our Early Bird Offer (now expires 31st July) for August training.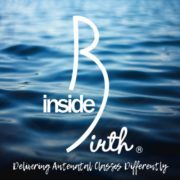 Book here:  https://birthright.com.au/product/inside-birth-educator-training/