All babies in utero change position frequently.  An IDEAL position for baby to enter the world is head down, and sometimes baby finds himself in a breech position, quite comfortably nestled with head up and bottom down.
IS THIS AN ISSUE?
Only around 3-5% of babies are breech at term (end of pregnancy).  Unfortunately it has become an issue as many obstetricians are not skilled or experienced at managing a breech birth, so the 'easy' option is to do a caesarean section.  20 or 30 years ago it was much more common for breech babies to be born vaginally, and was never considered a 'big deal'!  BUT a caesarean is always a big deal for mother and baby, so best to avoid if possible.
EMOTIONAL DECLINE
Sometimes, at a routine prenatal visit with midwife/doctor, a casual 'announcement' is made that baby is breech.  It is mainly irrelevant, especially if prior to 36 weeks, as it is normal for baby to move around – a lot.  Often this is not explained to women, and so begins the cascade of emotional decline which looks like this: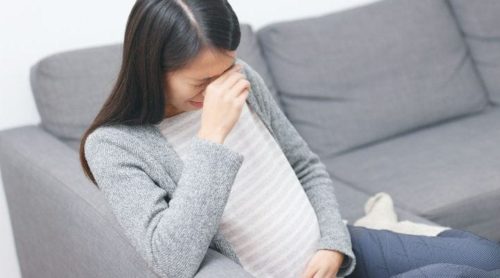 ANXIETY
FEELING HELPLESS
FEAR OF CAESAREAN
ANGER
SADNESS
GUILT
                                       WHAT HAPPENS FOR BABY?
WHY IS MY MUM SO WORRIED?
WHAT IS ALL THIS ANXIETY ABOUT?
WHY IS MY MUM SO UPSET?
WHY DOES MY ENVIRONMENT FEEL TIGHT AND TENSE?
WHY DOES MY MUM FEEL SO SAD?
A mothers emotional responses have a direct impact on the unborn baby.
A baby is unlikely to turn when there is increased fear and anxiety.
WE KNOW THAT A BABY IN UTERO DOES NOT LIKE TO BE TOUCHED, PUSHED, MANOEUVRED, SEE BRIGHT LIGHT, OR PROBED.
THE GOOD NEWS
Hypnotherapy works.  Hypnosis is a natural state of focused awareness.
You have, deep within, the ability to change the stress, anxiety, disappointment and fear and turn it into a wonderful positive, just by using the power of your own mind.  I have seen, in my practice, many babies turn easily and effortlessly – simply by utilising the power of the mind.  Using hypnosis to turn breech babies was supported in the following study:
https://www.ncbi.nlm.nih.gov/pubmed/8000559
Hypnosis is deeply relaxing for Mum and baby, releasing fears and anxiety and allowing baby the space and time to wriggle into a more favourable position for birth.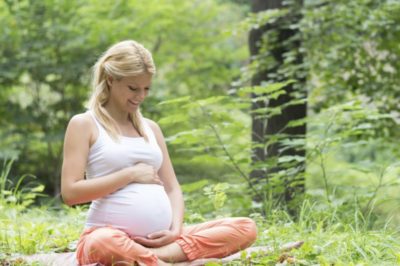 Women report feeling a deep connection with their baby                                                                                                               and empowered.  Never underestimate the power of the                                                                                                                mind.  Know this is safe for you and your baby.
https://birthright.com.au/about/about-susan-ross/