It's all in the MIND! – the most important component of conception, birthing and parenting.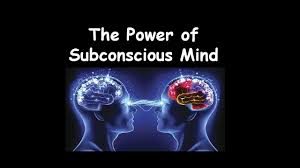 Preparation for planning to conceive, for a man and a woman, is important for an enjoyable pregnancy, labour, birth and a happy healthy baby, physically, intellectually, emotionally and spiritually.
Most women are aware of the physical preparation, like healthy eating, stop smoking, drinking alcohol, and being physically fit.  But birth is much more than just a physical event.  You bring to this your whole life history, your life experiences, your relationships, belief system, lifestyle and societal conditioning.  Whilst being physically well prepared is essential, what is going on in your mind is critical to how conception and birth unfold.
DID YOU KNOW your mind does not forget things but simply files all your life experiences away in the subconscious mind, including your views about birth which were formed when you were in utero.
Healing negative experiences and thought patterns is vital so as not to pass on to the next generation and repeat unwanted familial behaviours.
We therefore must start with how you were conceived, grown, birthed and parented and heal any negative experiences from your subconscious mind.  This will give you the perfect opportunity to create a new little human, with a welcoming, loving and positive mindset.
DID YOU KNOW that hypnosis is the best way to retrieve unconscious memories that may have an unknown but unwanted impact on your life and decision making.
THE HYPNOTHERAPY TECHNIQUES THAT I USE WILL HELP YOU:
Identify and heal any fears and limiting beliefs
Release patterns of negative behaviour or habits
Connect with your intuition and learn to trust yourself
Train your subconscious mind to have a positive mindset about birthing and parenting
Understand the power you hold to set the blueprint for your baby's life (in utero)
Understand all the fun ways to communicate with your unborn baby – from conception
Empower confidence and trust in your ability to create and develop a new human, just the way you choose
THINKING ABOUT CREATING A NEW HUMAN?   Or JUST PREGNANT? – First and foremost make a commitment to heal your mind for the optimum environment for conception and pregnancy.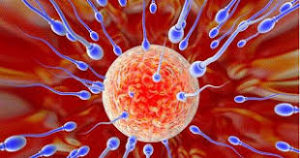 Book an appointment today with Susan Ross:  0419 606 171  or susan@birthright.com.au