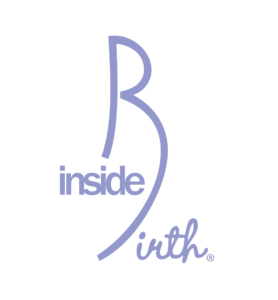 I am very selective about the value I put on this Inside Birth® Educator training and accreditation, and not everyone understands the values of 'education from conception'.
Taking this training will change your self-image and transform you on a deeply personal level.
You cannot teach this to pregnant couples until your belief systems are altered and changed, about how new beings are created, grown, birthed and parented.  You first must have your core beliefs challenged for personal development and personal growth.
This Inside Birth® Training gives you the opportunity of understanding 'mind imprinting' from a higher logical level.  It will change your neurology.
A successful Educator knows you must not only talk the talk, but also walk the walk.  An Inside Birth® Educator affects change and produces results.  You master the program and content of Inside Birth®.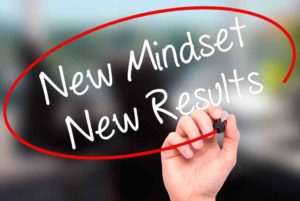 Everything you learn to teach is about excellence.  Everything you gain is about confidence in presenting.
I provide ongoing mentoring and you will build business skills that are a must if you are to have a real impact.
When you have graduated the commitment is to 'go teach this stuff'.  Mastering something takes discipline, persistence and focus.  This is a journey of personal transformation and growth for you and your clients.
You will become an empowered Inside Birth® Educator.  It's the belief that you, as one, matter, that YOU CAN make a difference and affect change for unborn babies and their parents.  You will be on a path that is so worth it!
Book training NOW and save with Early Bird Discount!
https://birthright.com.au/training/inside-birth-childbirth-educator-training/