Trainee Doula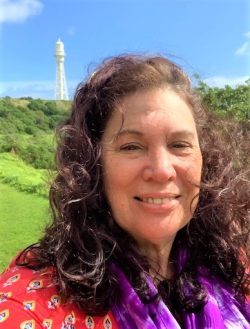 Julie Frances
I became a doula because I am passionate about offering professional, informational, emotional and practical support to women/couples through pregnancy, birth and the postpartum period. I follow the primal health philosophy and believe that the development of the baby during pregnancy, their experience of birth and the first year of life will have long-term impacts on their life. For this reason, I will always encourage women to become well informed about pregnancy and birth, so they are empowered with the knowledge that they are the primary decision maker throughout pregnancy, birth and the postpartum period.  My role includes assisting with navigating medical and hospital systems that are often confusing and overwhelming.  I also work to create and hold a space allowing a woman to feel safe, supported and loved as she births her child enabling her to experience the intimacy of birth in the absence of unnecessary interference or disturbance.
I am currently based on King Island, Tasmania and I'm happy to negotiate with clients needing to travel off Island for the birth of their baby.  I have a background in community nursing and science and while I have many skills in each of these fields, I feel that the non-medical role of being a doula is the most important contribution I could make to my community.
CONTACT Julie:  skychrystal@gmail.com
________________________________________________________________________________________________________________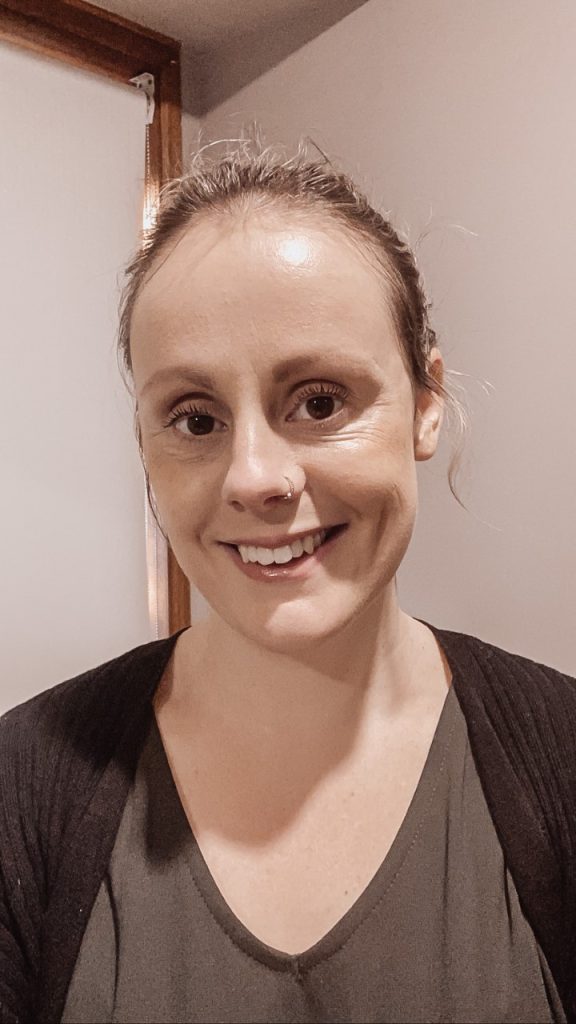 Hello, my name is Crystal and I am a birth and postpartum doula living in Northern Tasmania, with my partner and son. To nurture is in my DNA, and I followed my calling to become a doula after following many other paths in roles where I've cared for, empowered, and supported others. I am passionate about empowering women to claim their strength as the amazing beings that we are, and to do this at the beginning, through childbirth. I believe that the female body is truly amazing, bringing life into this world, and that the childbirth and the postpartum period should be respected for the sacred spaces that they are. The current childbirth statistics in this country are horrendous, however with the right support in your corner you don't need to be another traumatised mother with a traumatised baby. It is my mission to give the power back to expecting couples, through education, unpacking fears, and holding space as we walk the journey together. I am a strong advocate for ensuring the postpartum period is nourishing, restful, surrounded in love & nurture. 
Childbirth sees not only the birthing of a baby, but also the rebirthing of woman.
CONTACT Crystal: http://www.nurturingabundancedoula.com/
0429 161 784 AVAILABLE – Northern & Midlands Tasmania