My aim here at Birth Right is to offer training for doulas to think outside the box.  Becoming a doula is so much more than 'supporting' a woman physically during labour and birth.  In fact, rarely is physical support needed!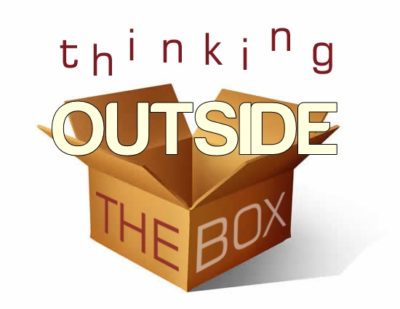 You may have heard, seen, read about doulas learning massage techniques, aromatherapy oils, different positions for labour and birthing, massage temples to relieve stress, apply hot packs to lower back, cold compress to forehead and the list goes on and on.
You may also have heard about the importance of empowering a pregnant/birthing woman but what does that mean and is there a danger of doing the opposite and rescuing?
WHAT IS A RESCUER
A rescuer is a person who saves someone from a dangerous or difficult situation.
WHAT IS A SAVIOUR COMPLEX?
This is a state of mind in which an individual holds a belief that they are destined to become a saviour.  The term can also refer to a state of mind in which an individual believes that she is responsible for saving or assisting others.
WOMEN ARE GOOD AT RESCUING
Many women gravitate to the teaching, nursing, healing professions, where there is a large component of 'rescuing'.  Those who are mothers and grandmothers know all too well how easy it is to slip into the rescuing model of parenting.  No sooner has your child said "help me"! than the 'mother' call for 'rescuer' steps up.  It arouses all of the stress hormones combined with a strong need to connect.  That overwhelming deep, deep love for our children just seems to get in the way sometimes of stopping the rescue and taking a step back to truly empower.  It is no different for a doula – a simple definition being "mothering the mother" but 'rescuing' a pregnant/birthing woman is never going to empower her.
WHAT DOES IT MEAN TO EMPOWER SOMEONE?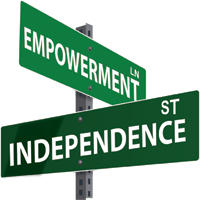 To make someone stronger and more confident, especially in controlling their life and claiming their rights.
The word 'empower' may feel like an overused 21st century word but it's been around since the 17th century.
Empower means 'give power or authority to'.
Empowering pregnant/birthing women is to educate them so they can make wise choices for themselves and their babies, instead of laying down 'methods' and providing 'props' for birthing.
To be self-empowered is for a woman to take control of her own pregnancy, setting intentions and making positive choices.  This must come with an understanding of one's own strengths and a powerful self-belief.
A Birth Right doula will learn how thoughts, words and setting the 'energy' for birthing, will elevate you to a deeper understanding and take you to greater heights.  Knowing how to empower a woman is to give her the means to achieve what she wants.  The aim is to make her stronger and more confident, and to take control and advocate for her and her baby.
An empowered woman is someone who knows her strengths and isn't afraid to embrace them.
The truth is that being empowered as a woman, especially when pregnant, is one of the most important things that can happen in our society right now, because women are carriers of the culture and predominantly the primary caregivers.  How we give birth and teach our babies and children, is reflected in the society in which we exist.
At Birth Right a doula will learn how to be an articulate communicator.
She will learn how to create an environment in which the pregnant and birthing woman can relax and appreciate the quiet stillness in her mind and body, with confidence and trust to allow her baby to enter the world undisturbed.    This requires a unique skill set to learn how to just be without interference.
If you want to learn how to be a hands-off doula and truly empower, then click the link below.
Nothing beats 40+ years of experience which I will share with you.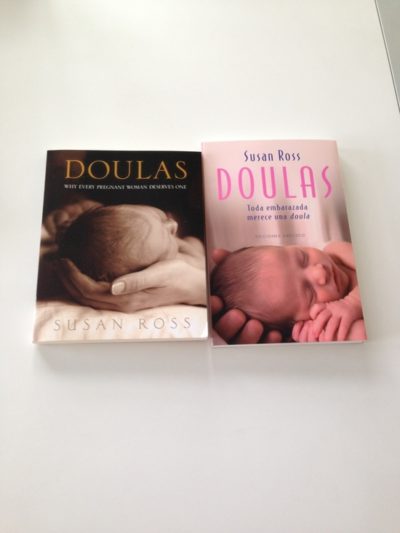 https://birthright.com.au/product/total-birth-doula-training-modules-1-2/