Qualified Doula Spiritually driven – Practically grounded – Soulfully inspired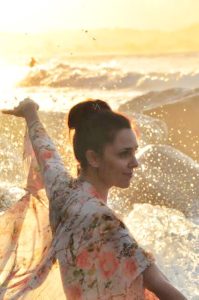 As a natural connector and nurturer, I have always been passionate about working with others to discover their power and harness it with truth, love and confidence.
As your Doula, I will create space for you to be truly present and help you to process the array of information and changes that come with this journey, without the overwhelm that can often creep in.
I will support you and your partner to understand your choices and make informed decisions.
I will listen to you and I will respect you.
I will encourage you to connect with your intuition and trust your body and this journey.
I will be your voice when you need it most.
I will work with you to create your ideal birthing experience; one where you feel calm, safe, supported and above all, empowered.
As a mother of one, a background in yoga and a desire to share my knowledge and energy, I would be honoured to work with you throughout this wonderful journey.
I am available: Perth