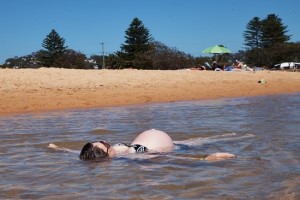 Inside Birth® Childbirth Educator Training – Sep't  & Nov. in Blue Mountains, NSW
Do you want to be in the wonderful position of educating pregnant women on the power of birthing with grace and dignity, enjoying a pain free experience?
There is nothing more rewarding than this career!
The magic of Inside Birth® will show you how.
What you will learn?
hypnosis:   the how, what, when and why
birthing:  the Inside Birth® way
effectively eliminate emotions of fear, anxiety and pain of birthing
how to experience a wonderful spiritual connection with baby inside to outside
reduce all stress
experience peace and tranquility for pregnancy and birthing
how to set up a business
how to teach:  different learning styles
understanding pregnancy, labour and birthing
understanding 'the system'
Be a part of changing the face of birthing and reducing the high medical intervention rates
This energy work will change your life and the women, partners and babies you are teaching.
SPECIAL DISCOUNTED OFFER FOR SEP'T. AND NOV. TRAINING ONLY:  $1500.00
Please contact Susan via website or 0419 606 171 for more info.