The word advocacy comes from Latin and means 'to be called to stand beside'.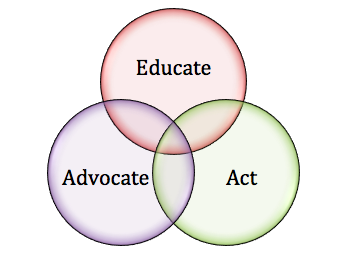 Every pregnant woman/couple needs an advocate.
In fact, everyone who walks through the doors of a hospital with a presenting problem needs an advocate.  It doesn't matter if it's for a 'simple' X-Ray, medical issue or complex surgery.
Advocacy is about helping a person to be heard in the decisions that affect their health and life.
WHY DO YOU NEED AN ADVOCATE?
Pregnancy and birth is a normal life event and a very important one.  It is a hugely emotional time often associated with many up's and down's.
You have no prior experience to draw on, especially if this is your first baby.  You are no doubt young, fit and very healthy and may never have been inside a hospital or had much to do with the health system.  AND this is the very reason you need an 'expert' to guide, support, advocate and negotiate (should this be necessary).  It can be a scary, confusing and complex system that you are entering into.  You and your baby deserve to be protected.
MEN BECOMING DAD
Many men believe they can 'manage' the role of advocate and negotiator in labour and birth.  They may have these skills in their professional life and believe this will seamlessly transfer to the pregnancy and birthing world.  IT WILL NOT.  Obviously there are many women who have these skills in their work environment – but not many pregnant women believe they will be able to access and use these skills effectively in labour.
Having a baby is a very special and private event in a couple's life and understandably men, in particular, feel uncomfortable with having 'another' person present.  This is always an interesting argument as there is often 'many' 'others', not known to the couple, at a birth.
Having a doula allows a Dad to relax and enjoy becoming a Dad – whatever that looks like for him on the day!
UNIQUE DOULA ADVOCACY
A doula knows and understands the hospital system
A doula understands the role of an obstetrician and midwife and what  underlines certain decisions being made.
The mere presence of a doula provides silent accountability for staff.
A doula has no 'other' agenda but to represent the woman and her baby, safely and respectfully
A doula has learned how to negotiate in this environment, with respect
A doula has spent many months getting to know and learn about the woman, her partner and family, on a very deep level.
A doula has attended pregnancy check-up appointments and helped to put the jargon into understandable language.
A doula ensures during the pregnancy journey that a woman is fully informed about her options and that every decision she is making, is on behalf of her baby.
A doula has explored the woman's fears, provided information and education.
A doula holds a protective space during labour which allows a woman to birth with confidence, in privacy and with much love.
A doula is very aware of the woman's wishes for her birth journey, and provides much needed guidance for a birth plan which will be respected by staff.
Advocacy focuses on the needs, wishes and rights, including protection of confidentiality, of that person, and is essential for all pregnant women.
Advocacy involves standing beside someone and supporting them. Advocacy seeks a satisfactory outcome for a person, so as to enhance their rights and dignity. It has a connotation of change, challenging what is unfair, unjust and wrong.
EVERY PREGNANT WOMAN DESERVES A DOULA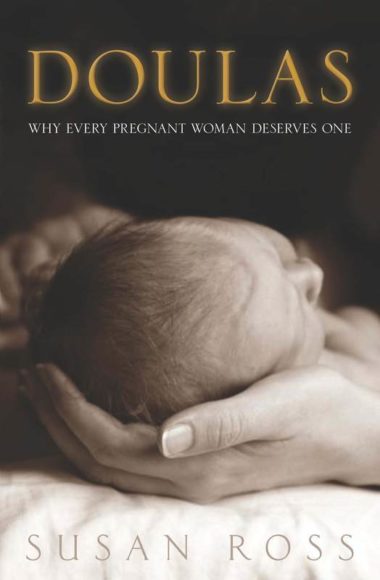 Contact Susan to discuss or find the right doula for you here: