Your Vision?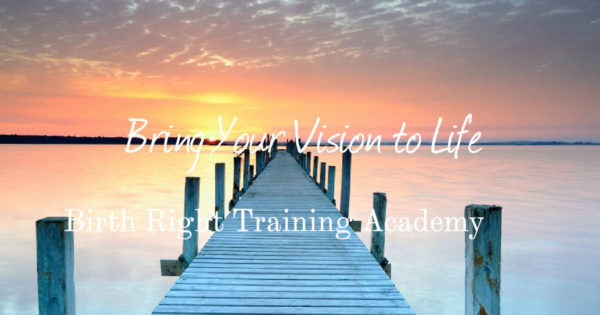 "the only thing worse than being blind, is having sight but no vision" – Helen Keller
5 Questions to gain a clear vision for your career as an Educator/Doula
 Where do you want to be in the future?
What do you want to accomplish?
What is the destination that you want to arrive at?
Why do you want to get there?
When do you want to get there?
Take some time to answer these questions as a means of working towards your vision for your Educator/Doula career.
A clear vision points you toward what you want to be in life.
Knowing your destination will keep you travelling on the right road.
In simple terms 'goals' tend to be the 'how' you achieve something and 'vision' is much more about 'why'.
When you reflect at the successful completion of your educator/doula training:
1.  What do you want to see?
2.  What do you want to be able to do?
3.  How do you imagine and want it to be?
The Combined Training we offer at Birth Right will set you up for a career that will impact and change how babies are created, grown, birthed and parented.
Life does not begin at or after birth, as many still believe.
Your training will focus on how early imprints in the womb affect birth, attachment and parenting. Learning how to teach this to new parents will have a profound influence on the parent/baby connection in utero, during birthing and long into the future.
You will understand prenatal consciousness and how each baby has his own unique womb experience.
These prenatal experiences and the environment in the womb, influence a baby's perceptions of life, sense of family and whether the world is safe or not. When parents truly enjoy this womb connection, from the beginning, it will have a profound effect on the remainder of their pregnancy and will positively affect birthing outcomes.
Creating and realising your vision is simple.  Start by envisioning the best version of yourself – in this career as a successful Educator/Doula – truly making a difference.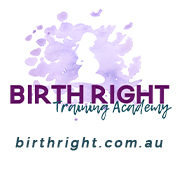 Get in touch and let's talk