HOW TO MAKE A CONFIDENT PREGNANT/BIRTHING WOMAN
NO EXCUSES! 
There are no excuses for how many pregnant women are mis-treated 'by the system'.  I have observed, over many years, 'normally' confident, intelligent women being bullied and controlled by an 'often regarded' higher force – the medical professional.  And the very worst is, lots of women cave in and believe it is in their best interest to go along with 'the higher force', without question.
During pregnancy and of course, labour and birthing, a woman is not just considering herself, not just making decisions for herself, there are two people involved – her and her baby.  There are layers of emotions surrounding each decision.
OBSTETRIC VIOLENCE
This is a very strong, evocative and relatively new term but birth violence is not new.  Women over time have been subject to physical and also verbal abuse.  I have a very clear memory of this when studying midwifery in the early 1970's.  Women were in shared birthing rooms, separated only by a screen.  These women wailed, and were loudly primal, all at different stages of labour.  I was instructed, as a student midwife, to shout at them to 'shut up', which is what the midwife in charge would do.  As a student I was always in trouble because the women I was caring for were always the loudest, no doubt because I just couldn't bring myself to tell labouring women to 'shut up'!  and women, still today, are subjected to rough handling, unconsented interventions, including episiotomy, forceps, ventouse and even caesarean section.  They are so often disrespected and disempowered.
This week is birth trauma awareness week.
https://www.birthtrauma.org.au/birth-trauma-awareness-week/
CHANGE MUST HAPPEN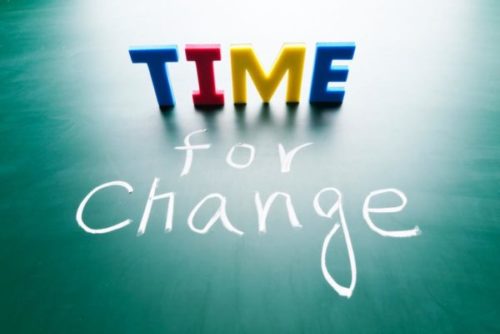 HOW DO WE MAKE A CONFIDENT BIRTHING WOMAN?
1.  We must firstly empower her with good education – knowledge is power https://birthright.com.au/training/inside-birth-childbirth-educator-training/
2.  We must show her how to question and what answers she should be getting
3.  We must eliminate all fears (and all those horror birth stories she has been subjected to!)
4.  We must encourage and support her intuitive deep connection with her unborn baby  https://birthright.com.au/training/birth-post-natal-doula-training/
5.  We must empower her to TRUST her instincts
6.  We must show her the importance of parenting from conception
HYPNOTHERAPY
I see way too many women who have been traumatised by their birth experience.  They are often angry, very sad, confused about what happened and why.  Many suffer a disconnect from their baby/child.  Many relationships with partners also become fraught.  There is a very real fear of any future pregnancy/birth, some deciding never to have another baby, based on their previous experience and others desperately wanting to have a more positive experience.
You can and must heal from a traumatic birth experience – whatever definition you have for 'traumatic'.
You will be amazed at the level of deep healing for you and your baby.  You will not only heal but have a renewed sense of your innate birthing power.  Every pregnant woman must be in control of her pregnant body, her unborn baby, and her birth.    http://susanrosshypnotherapy.com/how-to-heal-from-a-traumatic-birth-experience/