We live in a world that is fast paced, constant and what seems like ever increasing health problems. Health information and health contradictions can be overwhelming.  What to believe?  Who to believe?  Who is funding what research and does that influence results?
WHAT IF YOU could have a profound impact on making a positive change?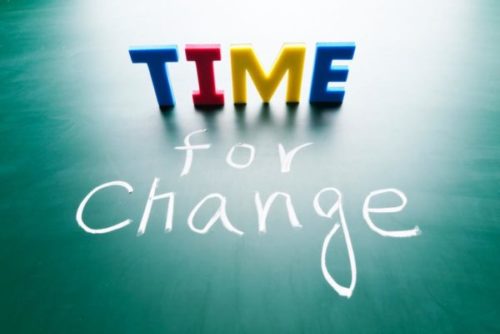 WHAT IF YOU could have a profound impact on how a new human was created, grown, birthed and parented?
WHAT IF this had a profound impact on changing lifelong physical, emotional and spiritual well-being?
If you have a desire to make REAL change happen then join our team and become a Birth and Postnatal doula, where you can guide and support healthy pregnancies which = healthy babies.
Most pregnant women experience stress and anxiety during pregnancy.  This does affect the baby in utero.  Research shows that a baby in utero who has experienced, and taken on board his mother's stress and anxiety causes change in neurodevelopmental functioning, behavioural problems, sleep disturbance, poor cognitive performance, increased fearfulness, and later on, an increase risk of anxiety and depression.
Imagine a world where every baby is nurtured and loved in pregnancy where a deep connection and communication develops between Mum, Dad and baby.  Then imagine a joyous labour and birth where baby is welcomed into the world, where they are seen as amazing, conscious and aware beings.  As these babies grow we can see their capacity to love, to empathise with others, and to live in joy.  We then see the ripple effect grow to have greater learning capacity, emotional intelligence and creativity, and healthier families.

BIRTH & POSTNATAL DOULA TRAINING
This potential is unlimited!  And this is the very potential you will learn during your training to become a Birth Doula and postnatal doula.  The training will challenge you to become a critical thinker, giving you a deep understanding of the true value a doula brings.
Check out this SPECIAL OFFER:     https://birthright.com.au/training/birth-post-natal-doula-training/