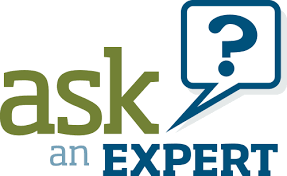 Many consider a doctor (obstetrician) to be the ultimate expert in all things pregnancy and birth.  Many others consider a midwife to be the ultimate expert in all things pregnancy and birth.  Many others consider a doula to be the ultimate expert, albeit a different type of expert, in all things pregnancy and birth.
It is true that all of the above have a different role to play, and each have limited areas of expertise.
Here at the Birth Right Training Academy I want our doulas to know and understand the power of who is truly THE EXPERT – and that, of course is the Mum.
Pregnant women today are bombarded with information and feel so much pressure to conform to a pre-ordained set of rules and policies which health facilities impose.  Most pregnant women say they feel overwhelmed about what to do, where to go, who to see, what is the 'right' thing to do?  They have lost sight (understandably) of connection – connection to what they innately feel is the best choice for them and their baby.
BIRTH RIGHT DOULA TRAINING
Our doula training will show you the power of the mind, and how to look, listen and feel.  You cannot do this online, on the phone, by text, or on social media, especially when a woman is in labour.  This must be done face to face.  I am passionate about teaching connection, how NOT to talk, give advice or direction but to look deep inside a woman's mind and to understand how to 'read' her.  A doula must develop her own intuition and trust this, not just during pregnancy but most importantly during labour and birth, because this is when women CANNOT talk or communicate so you must learn to be a mind-reader, tune in, and act appropriately.  It is a unique skill.  It is a skill that our Birth Right trained doulas learn and develop throughout our training.  It is the most important sensitivity a doula can have.
Doula is 'with woman' truly and honestly and continuously.  A unique service.  Doula represents her wishes and works collaboratively with other professionals who may be involved in caring for Mum and baby.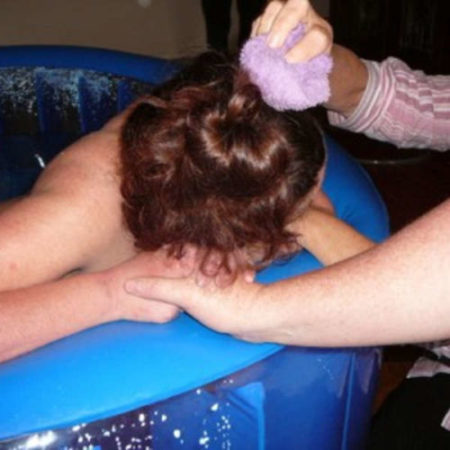 If you want to learn about intuition, and be able to connect a woman with her own innate power, learning how to understand her unborn baby and what he/she wants, then this doula training is right for you.  Below is the link for more info. and to book BUT I invite you to give me a call and let's have a chat.
https://birthright.com.au/training/birth-post-natal-doula-training/