A VERY DISTURBING STORY
Elizabeth has a 31 yr old son. It is Saturday night and there are 4 of us out for dinner. Elizabeth told me, with a great deal of pride, that she failed her ante-natal classes, all those years ago, and how she and her husband had been asked to leave and not come back.
"I don't know anyone else who was evicted from their ante-natal course"! there is much laughter. She wears this statement as a badge of honour. "My husband told the educator all he wanted to know was how to look after baby once it was born. How do I change a nappy? It doesn't matter how it comes out." Elizabeth told the educator "all this birthing stuff was a load of nonsense, and I just want to know about baby care".
Elizabeth, who has worked as a Real Estate Agent and is just about to move to live in New York for an indefinite time, to write a book.
I asked a very normal question about how her children, and 1 baby grandchild, felt about this decision…. And here it was………..
"Oh my son doesn't speak to me, we don't get on, I don't like him much and I don't think he likes me. The only time we communicate is when his wife is around as she seems to work hard at trying to get us to communicate. I was never interested in having kids and nor was my husband, but then he changed his mind.
We tried to conceive naturally but nothing happened (surprise???) and so we had to do IVF. We had to have a caesarean due to high blood pressure and feeling sick (surprise????) I was always going to have a caesarean so the blood pressure was a good excuse.
My son just lives his own life and I'm not really interested! My husband died of melanoma when our son was 3yrs old. He was brought up by my parents (his grandparents) as I was always planning to continue with my career. I lived a single life and my son grew up thinking of his grandmother as his mother." Elizabeth said, again quite proudly, she would come home from work, put her feet up with a glass of wine, and her mother did, dinner, bath and bedtime reading. Elizabeth states she was never interested.
WOW!
To all the current Inside Birth® Educators and those of you who are "thinking about this training" – don't ever underestimate the power you have to initiate profound change in a woman's thinking. I can only imagine the different outcome for Elizabeth and her son, if she had attended an Inside Birth® course?
It is not just the pregnancy and the birth that is affected, but a relationship that lasts a lifetime. It is so sad there is a 31yr old man who is so damaged and a mother who is oblivious.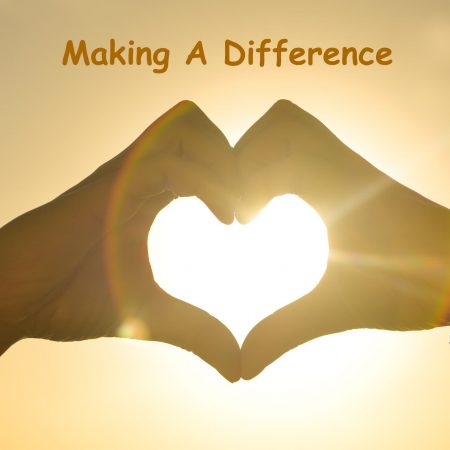 Of course, Elizabeth could benefit greatly from a birth de-brief, as could her son and there could be some monumental healing occur, but the really sad bit is I don't think she cares.
Whilst I enjoyed dinner with friends, these stories stay with me and are most disturbing. It seems the world is full of very damaged relationships, that could have been avoided.
I hope you can all get on board and make this the year of promoting Inside Birth® Education. These stories are reminders that we can make change – long term important change!
https://birthright.com.au/training/inside-birth-childbirth-educator-training/