Vaginal Birth After Caesarean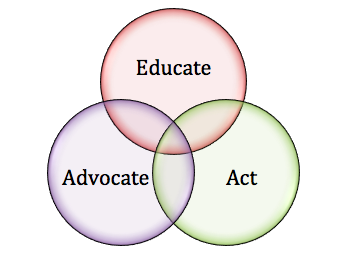 When your first birth ends in an unplanned caesarean section there is deep disappointment and confusion but most of all there is a lot of grief.  You have a new baby to get to know and there is recovery from major surgery.  It is a lot to deal with, and understandably, the baby's immediate needs is what comes first, and is all consuming.  As you slowly recover physically and try to come to terms with your birth experience there is a lot of mixed emotions and a lot of unanswered questions.
Why did this happen?  What went wrong?  What could I have done differently?  Why did the hospital staff do this and that???  Understanding all of this is essential for you to have a healthy relationship with your baby, yourself and your partner.  Many women start to think about what will they do next pregnancy?  Some even give up and resign themselves to a repeat caesarean.  BUT there are very few medical reasons for a repeat caesarean.  It is absolutely possible for your next pregnancy and birth to be a beautiful experience for you, your baby and your partner.
4 KEY POINTS TO GUARANTEE A SUCCESSFUL VBAC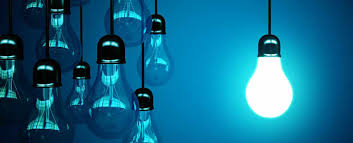 INVEST IN A BIRTH DEBRIEF AND HEALING, for you and your baby.  This is vital to ensuring you can change your next birth experience.  It is important not to carry the emotions from your first birth into your next. A birth debrief and healing will free you to enjoy your next pregnancy, labour, birth and baby. https://birthright.com.au/services/birth-debriefing/
HIRE A DOULA! There is overwhelming evidence to show that having a doula reduces the need for medical intervention by 70-80%.  A doula not only supports you emotionally and physically during labour and birth, she is your all important advocate!  https://birthright.com.au/doulas/find-a-birth-right-doula/
EDUCATION – book a prenatal class that provides quality education. Here, at our Inside Birth® classes we focus on changing the mindset.  The mind is the most important organ involved in birthing.  These powerful techniques are fun and life changing.  You will learn a deep understanding of just how simple it is for you to change your thinking about birth and turn it into a positive and beautiful experience. https://birthright.com.au/inside-birth-delivering-antenatal-classes-differently/
I RECOMMEND CHANGING CAREGIVER AND PLACE OF BIRTH. A doula will help you shop around for the right caregiver (midwife/doctor) for you and your baby.