HOW TO BECOME AN INSIDE BIRTH® EDUCATOR
INSIDE BIRTH® teaches parenting from conception, conscious awareness of the power of words, thoughts and our relationship to creation and birth.  The Inside Birth® Educator will develop a deep regard for the power of your soul and all that you are capable of influencing by thoughts, action and trust.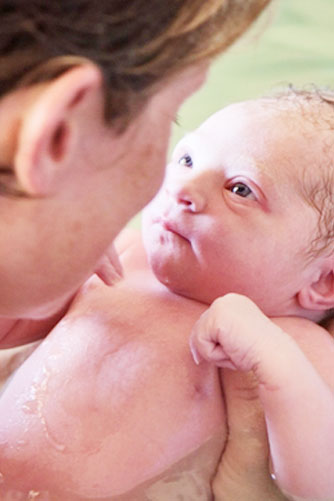 THINK ABOUT THIS:  We do not become a person when we are born, as we have already had a world of experience, and life, before our birth. Our experiences in the womb have a huge impact on both how our birth unfolds and on how we perceive our birth – two different things. There is growing acknowledgement of birth trauma, but think about this – birth only lasts a few hours  – we are in the womb for 9 months! We are absorbing everything around us! We are learning how to survive AND growing our body; learning more about life than at any other time. Everything that happens to us in the womb is imprinted into our body-system at a pre-verbal level and has a profound influence on our lives, and on our ability to connect and have fulfilling relationships.
We are conscious, sentient beings long before birth, and we benefit a great deal from loving, welcoming contact and secure attachment from the very beginning of life. Some people have a connection with their baby before conception, seeing visions of them, or having dreams of their physical characteristics, and receiving communications.
EDUCATING: Inside Birth®  delivering antenatal classes differently
There is nothing more important than education.
There is nothing more important than prenatal education.
There is nothing more rewarding than seeing the profound changes that occur in a couple when teaching Inside Birth® concepts and the powerful deep connection that develops with their unborn baby
Imagine how wonderful it is to truly change the often negative concepts of birthing, and turn that around to a wonderful, positive experience for Mum, BABY and Dad.
Teaching Inside Birth® changes how babies are grown and enter the world.
Be a part of the Inside Birth® movement NOW and make change happen.
If we want the world to be a happier, healthier place, then we must begin with how our babies are grown, birthed and parented.
Book for next available training:   https://birthright.com.au/training/inside-birth-childbirth-educator-training/